First Crop is a public benefit company dedicated to improving the health and wellness of people and planet. As a public benefit company, we have an expanded purpose beyond maximizing share value. We are required to consider the impact of every decision we make so that the impact on our shareholders is balanced by our goals of strengthening communities and improving the environment.
We seek to achieve our mission goals by providing farmers with the expertise, products and services they need to become successful hemp growers. First Crop farmers are our partners and share in our profits.
We believe human sustainability is the natural byproduct of a healthy system and the regenerative power of industrial hemp grown by small and mid-sized farms can be a key catalyst to economic and environmental renewal.
We promote regenerative farming practices to nurture the soil not just for this year's crop but for future generations.
We support the communities in which we work through a generous charitable giving program.
We have the courage to do business with great heart, awareness, and intention, and we invite you to join us in this work.
The time is now, the needs are clear and the imperative to act is urgent for both current and future generations.

MOTHER EARTH IS CALLING … we are answering.
Co-founder & Regenerative Systems
Chief Financial & Strategy Officer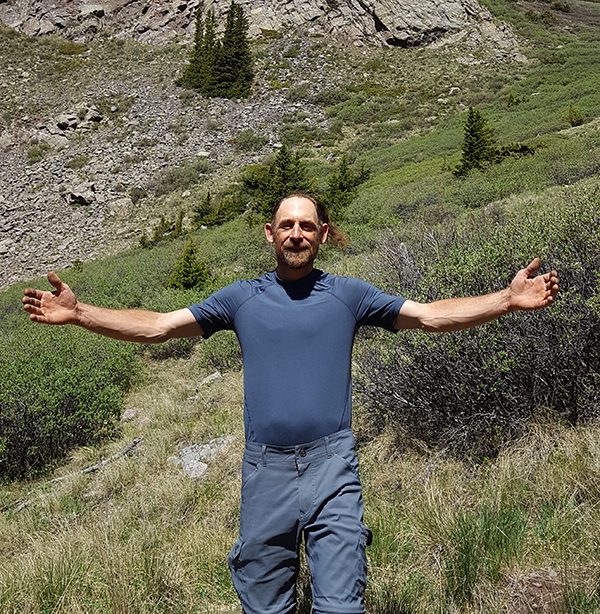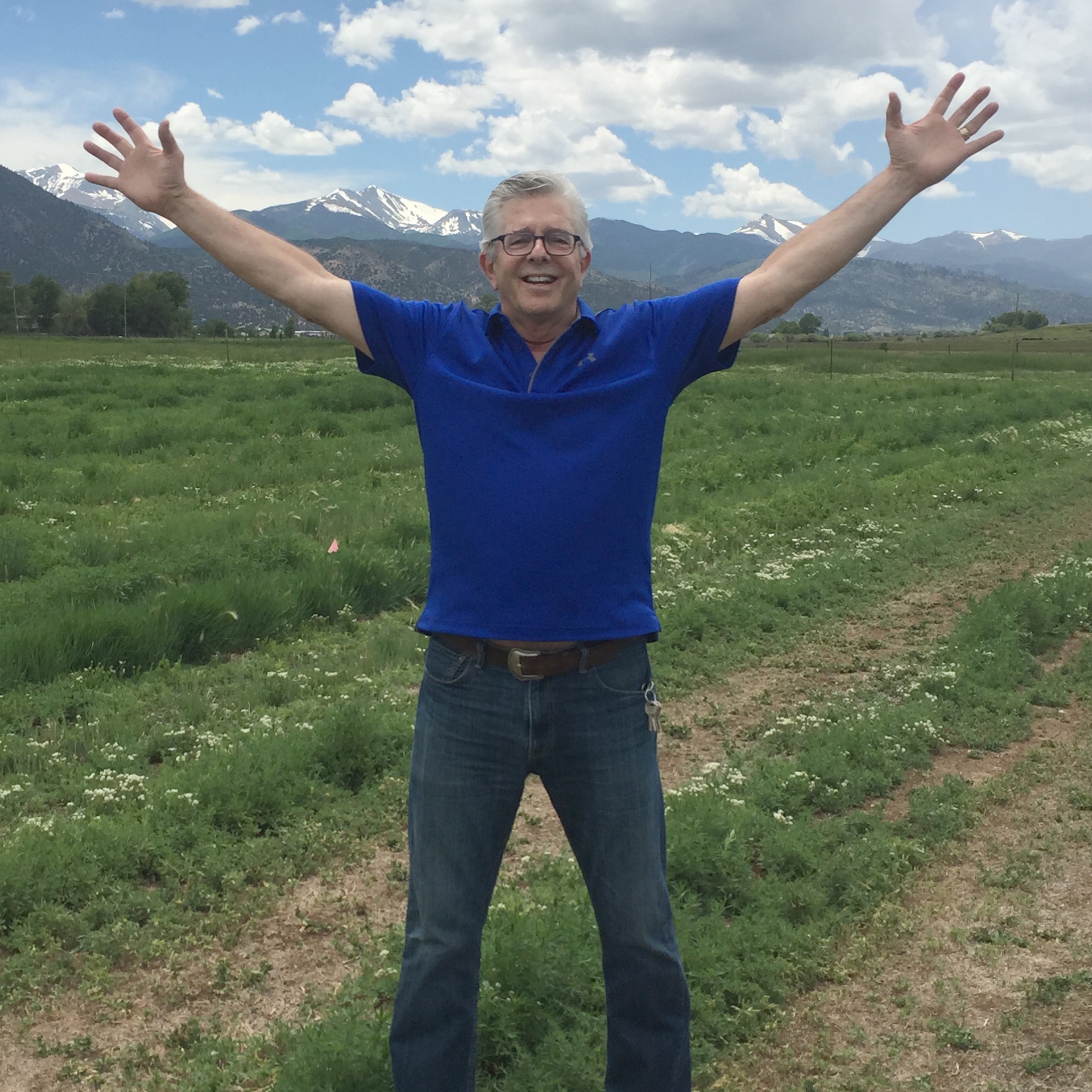 Co-founder & VP Operations
Director First Crop Commons NM